Windows & Doors
Specialist in Minnesota
TS Building Supply, LLC Window & Door Specialist is a family-owned retail supply business. We sell high-end millwork, doors, windows, hardware, and siding to builders and remodelers. Our company is based in the Minneapolis St. Paul metro area.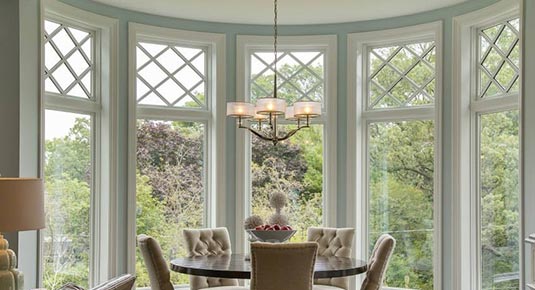 TS Building Supply offers all kinds of build-related products to high-end construction specialists and luxury home builders. We currently sell windows, patio doors, interior and exterior doors, and interior millwork focusing on the luxury construction and new construction market segments. We focus on offering exceptional products, coupled with extraordinary service.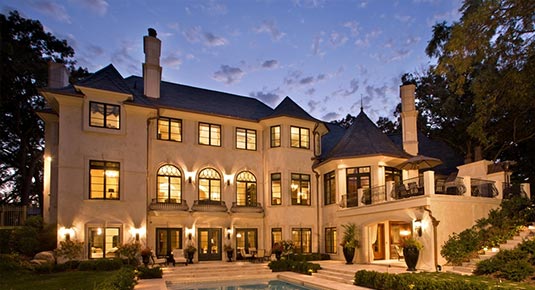 Creating a Niche in the Market
TS Building Supply is well-known in the industry. We are highly motivated professionals who give the utmost importance to details. We have a great interest in the growing twin cities market. We have over 20 years of experience in the industry. We also install most of the products that we sell through our installation company, TS Exterior Solutions, LLC.