Finest Quality, Handcrafted Doors and Windows"
in Minnesota
At TS Building Supply, LLC Window & Door Specialist, all our products are handcrafted in a variety of wood species. Each piece of work is hand-made with a focus on the fine finish. Our manufacturers have the imagination and materials necessary to meet your expectations with the perfect blend of complementary designs and styles.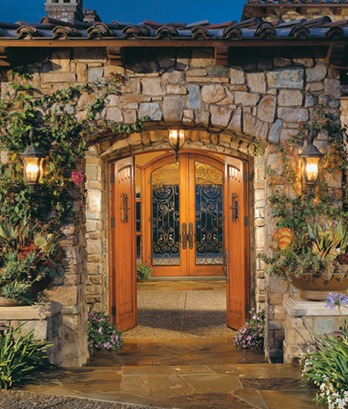 Our team accentuates the look and feel of the doors and cabinet fronts. All our products are hand-finished, sand-cast, or hand-forged hardware.
From interior and exterior custom wood doors to cabinet fronts and hardware, we have got you covered.
We sell the finest selection of hardwood doors, which are meticulously crafted to perfection. Select from a wide variety of available styles and finishes. Additionally, our manufacturers can design the doors to suit your style preferences.
Several factors, such as wood type, number of panels, distress level, clavos, finish, and hardware, can dramatically impact and transform the final look of the hardwood door. The only limitation is your imagination.